Flagler Beach Neighborhoods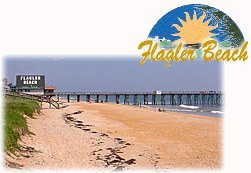 Flagler Beach has sustained its beauty and much of its old world charm. Natural sub-tropical landscaping adorns the area providing a unique contrast with our modern facilities.

Tranquility is a key ingredient to life here, plus the healthy air and low crime rate are attracting folks to Flagler beach from around the globe.
Flagler Beach is one of the most affordable locations and best kept secrets on the east coast.
The wide range of home styles and home sites help make this possible.